Don't put a question mark where God put a period.
We had a healthy baby boy, March 22, 2003!!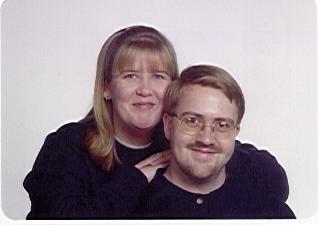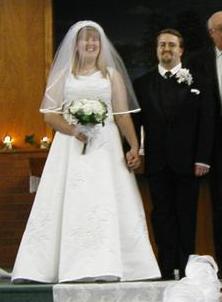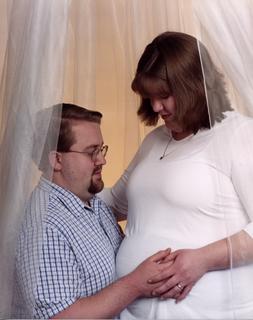 Brett is my wonderful HUSBAND:) We've been married for two years, and are happier every day. We are really busy with Jacob, but maybe we'll actually put up some wedding photos sometime :)
Here are some of my ramblings.
Here are some pictures of family and friends.
Here are some things to make you laugh. Enjoy!!